First and foremost, welcome to Ghost Town and we hope you enjoy your stay. Below are some basics regarding the clan:
Clan Ranks
-
Mysterious Soul (Cortana & MasterChief): leaders of the clan.
Shadow:  Dedicated clan members.
Banshee: Active and faithful clan members.
Wraith: Advanced clan members.
Spirit: Newcomers.
Reaching Ghost Town
-
Realm Name: Ghost Town
- Can be reached via overworld Eden. North of Silent Hill.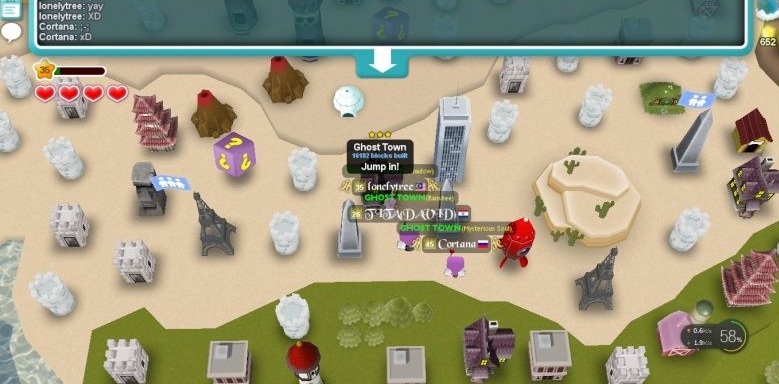 - You could also search for Ghost Town via SkyMap
Clan Realm Landmarks
-
Ghost Town Archive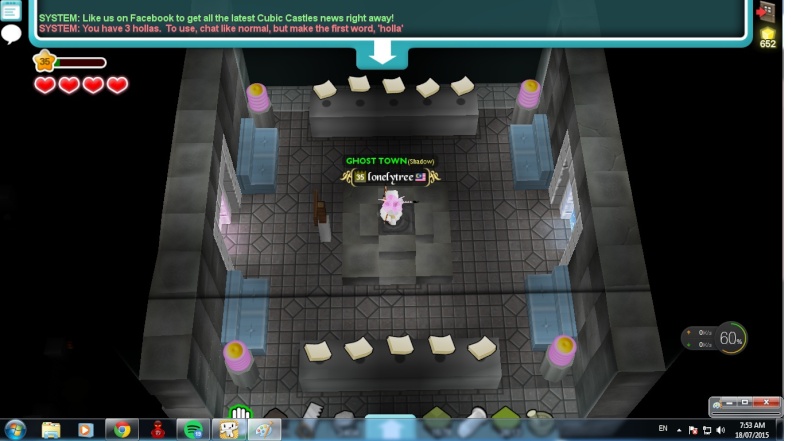 - Details the history on the formation of clan, Ghost Town
Ghost Town Bulletin

- Showcases important Ghost Town information. Do check back often for updates!
Ghost Town Dormitory
- Dorm Rooms for trusted clan members. Apply for a room via Cortana. Limited Availability. Success of application is at Cortana's discretion.
Ghost Office Post Office

- In-game messaging service. We handle delivery of messages and/or parcels. Service is free for all clan members.
Ice Rink + Magic Shop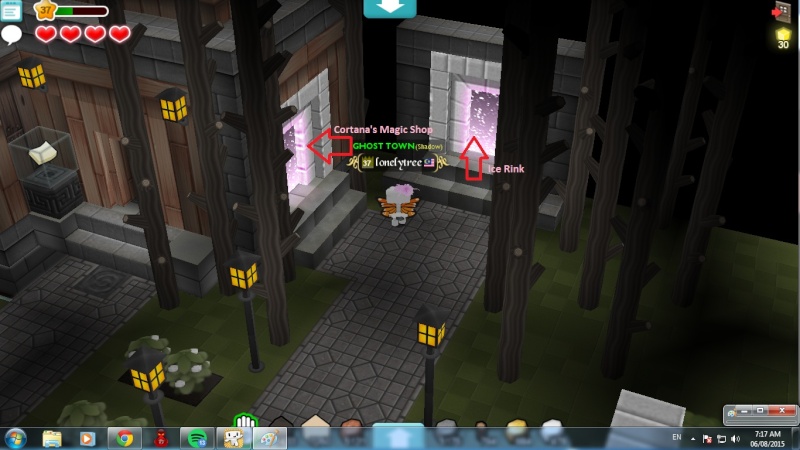 Festival Grounds

- Locales for the monthly Ghost Festival.
Academy
- Ghost Town's Academy Building.
Train Station
- Allows fast travel to other realms which are linked to Ghost Town.
Helpful Links to know more about Ghost Town
-
Ghost Town Lore
Clan Rules
Should you have any questions, free feel to comment below or read up on Ghost Town more on
Ghost Town Wensite
.